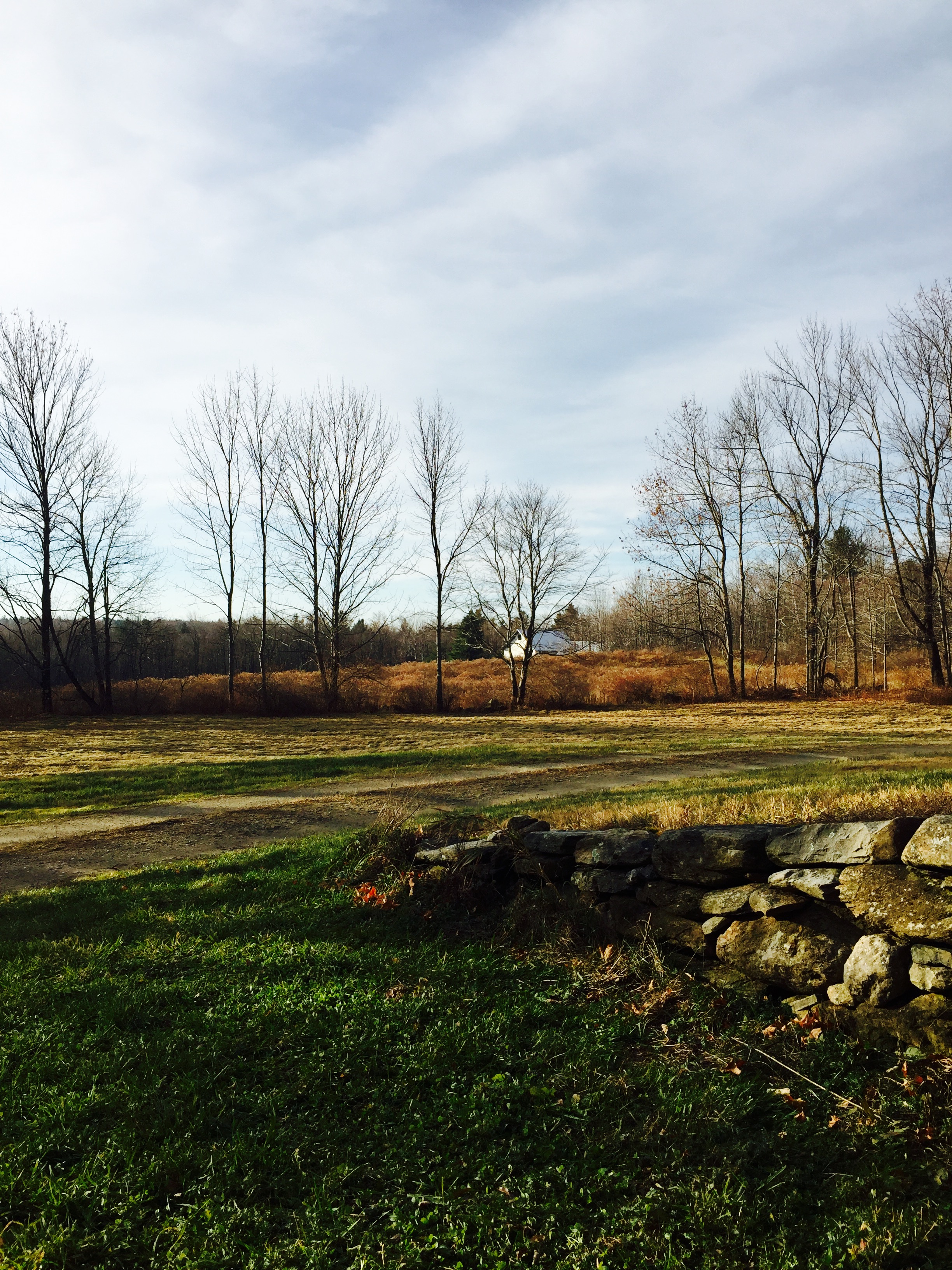 SKYLINE TRAIL SUBDIVISION
Our first task for Skyline Trail is to subdivide an existing 130 acre parcel into two lots. This will allow conversion of the existing artist's studio to a habitable residence. The subdivision process will weigh donating part of the property to conservation, as well as entering the entire acreage into forestry stewardship.
SKYLINE TRAIL STUDIO BUILDINGS
The artist's studio and attached three car garage at Skyline Trail are new construction. They are rendered in the language of traditional barn timber framing, and therefore make for interesting conversion projects. Little will be done to affect the existing structure while providing for transparency and functional relationships required for new use.
SKYLINE TRAIL STUDIO INTERIOR
SKYLINE TRAIL
Conversion to residential of a timber-framed artist's studio and attached three car garage. Located in the Berkshire Mountains of Western Massachusetts. Interior fit out to include bath and kitchen construction, bedroom enclosure and equipment upgrades for radiant heating, insulation, well and septic.